For All Your Business Supplies, Products, and Consumables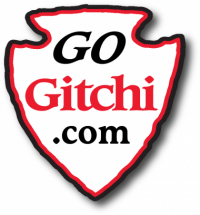 We offer free, next-day delivery of 100,000+ items to most of the country. Our product offering is among the largest in the industry, and we offer an outstanding alternative to the higher-priced Big Box retailers like Staples and OfficeMax/Office Depot.
Our highly-experienced, veteran sales reps add real value to our client relationships and help our team provide a true one-stop shopping experience for the items our clients need and use every day, including Office Products, Janitorial Supplies, Facility/Break Room Supplies, Furniture, Promotional Products and Printing.
Our core mission is to give our clients the "best of both worlds": Great service and support, an outstanding selection of products AND highly-competitive prices. We love what we do and focus our time and attention on creating and maintaining positive, long-term relationships with our clients!
Click Here to

Now!